본문
Korea General Steel Pipe Co., Ltd. produces various kinds of steel pipe products. Steel pipe has more excellent mechanical properties as strength and toughness than other pipes made by other materials. Due to development of protective coating and field joint technologies for steel pipe, it ensures safety against external force such as earthquake and gives long-lasting service with excellent condition.
The company is equipped with a spiral-weld pipe mill, coating and lining facilities, which enable the company to produce various kinds of steel pipe products. To satisfy customer's needs, we have developed environmental-friendly steel water pipe and fittings coated and/or lined with '3-layer polyethylene coating system' and '100% solids rigid polyurethane coating & lining system' with advanced technology and our own patents. In special, the polyurethane lined steel water pipe product has been tested and passed in accordance with NSF 61 requirements, and the product has been listed in NSF Certification at first among Korean Steel water pipe manufacturers, and also obtained 'Excellent Product Certificate' and 'Certificate of Designation of Excellent Product' from the Public Procurement Service of National Government.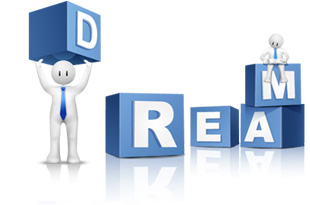 We, all members of the company are very proud of our technologies based on long-term experiences and severe quality control system to provide you the best quality of the products with the reliable services and we always realize that we can not save the pride anymore without your constant patronage, and we will throw our best effort into research and development in new technology and production.
Thank you.
C.E.O. & All Staffs, Employees.